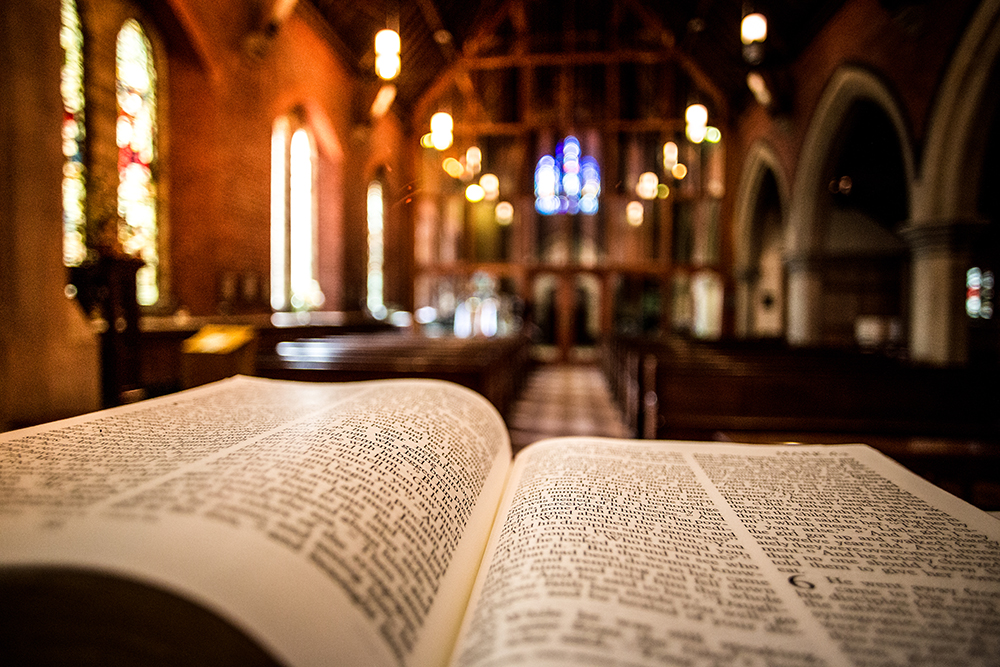 Church benefits plans and programs have a long and successful history in meeting the needs of clergy and lay workers through retirement, health care, and life and disability coverage. In fact, church plans and their predecessors have provided secure, stable retirement options for clergy and lay workers for approximately 300 years.

These programs evolved over the years to meet the changing needs of their workers. Over time they expanded into health and welfare benefits for both clergy and lay workers. Now, the collective power of these denominational plans maximizes resources and delivers benefits individual congregations couldn't access alone.

Church benefits plans and their predecessors provide secure, stable retirement and health care options for clergy and lay workers that are consistent with the faith and values of their specific faith tradition. They have unique features that reflect the diversity of America's religious denominations and the religious leaders who dedicate their lives to ministry, working to alleviate suffering and serve the greater good.