Eugene, OR
Pension Fund of the Christian Church
As the First Christian Church congregation continued to serve the housing insecure, they recognized a need for a more permanent solution.

The church developed their first Tiny Home village for the housing insecure that has now spun off into its own non-profit, SquareOne Villages. These tiny houses provide accessible and sustainable housing options for people with very low incomes – offering a safe, livable and significantly more affordable home within a stable community setting.

An idea started by a church community created self-managed communities of cost-effective tiny homes for people in need of housing.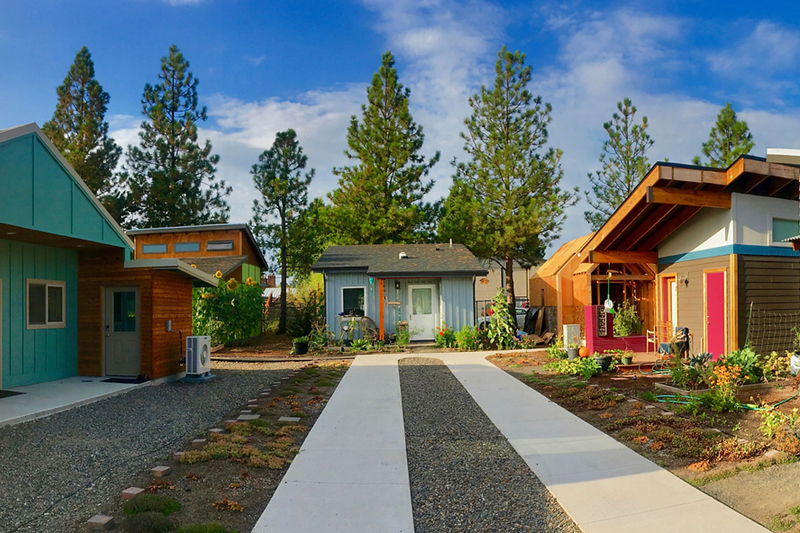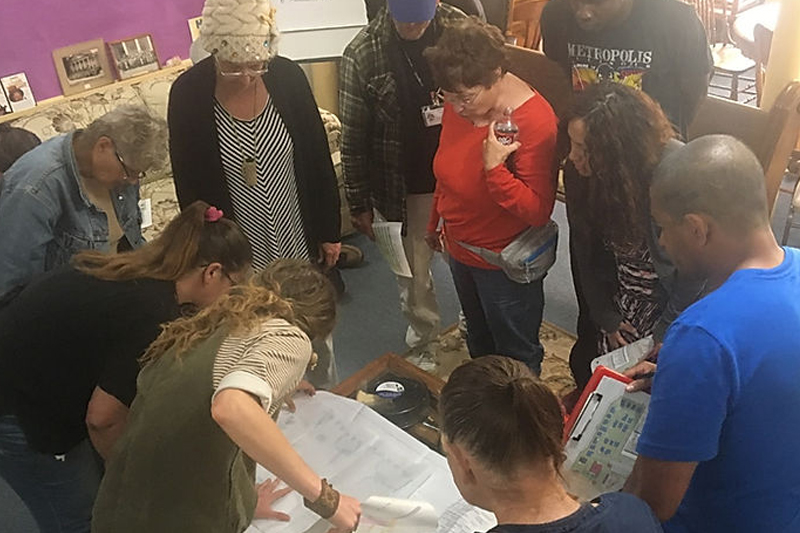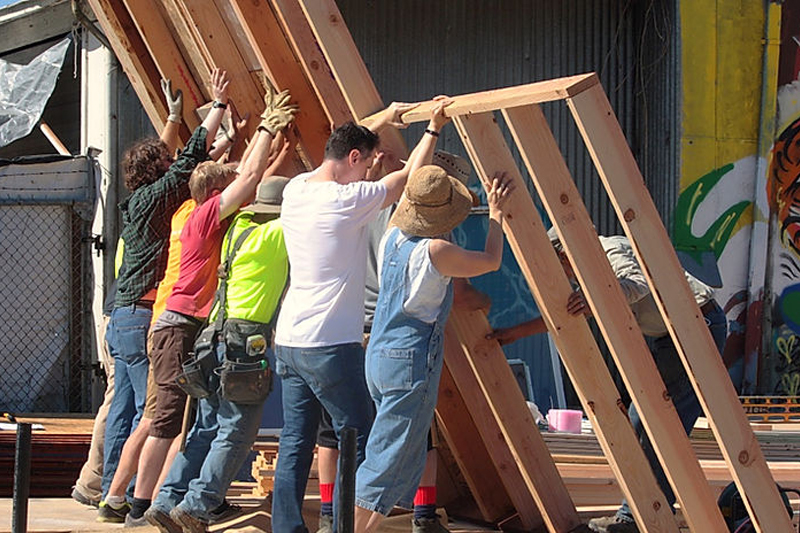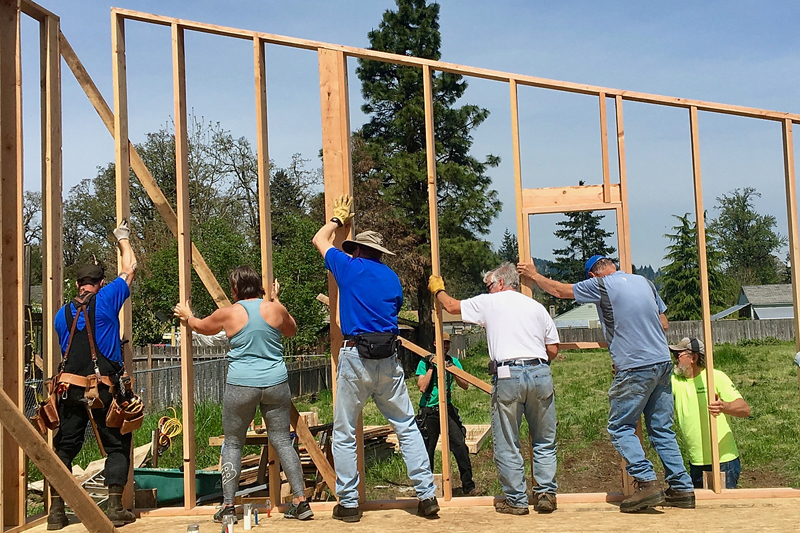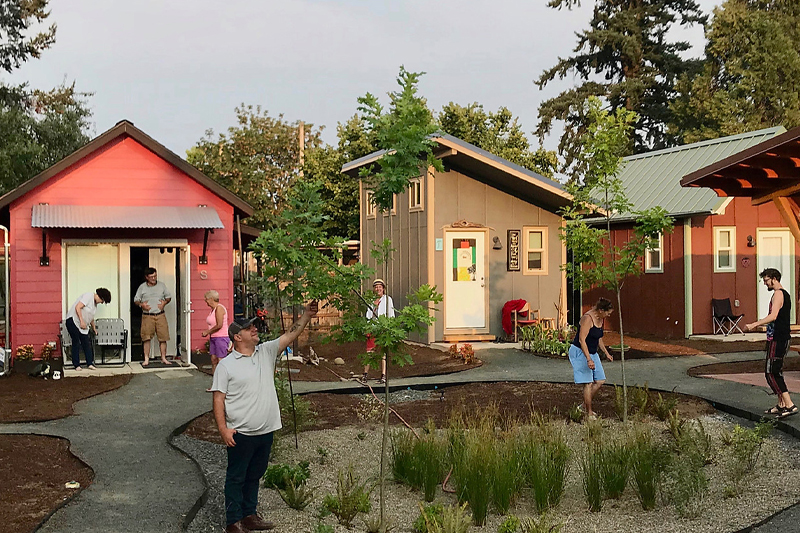 5